Hello again everyone!
I hope you and your children are looking forward to returning to school. All the staff of Scoil Mhuire and I have been working hard to organise a safe return and welcome for all our pupils. We have missed everyone and we look forward particularly to welcoming our new infant classes on their first day of school. Please make sure that you keep to the zones/routines you've been assigned, as this eliminates danger of infection from overcrowding. I know that the staggered entry and exit times will be different and difficult for you, but please help us by sticking to them. Parents will not be allowed into the school building, except for one parent/guardian of junior infants into our hall. The Board of Management of Scoil Mhuire met this morning and asked that all adults on the school grounds wear masks please to try to keep everyone safe. We are asking all adults, both staff and parents, to keep things as positive and as calm as possible, to help the children feel secure in their return to school. Thanks again for all your help in the background….and with all of us working together, with the children and safety as our top priorities, I believe it is possible to bring all our pupils back to a school where they can once again develop, learn and grow together. Looking forward to seeing you all when we open the school gates again!
Stay safe, keep well & all the best,
Patricia Slavin.
Getting Our Children back to School safely Sept 2020
Return to School Parental Declaration Form- for children returning to school after an absence.

Ms Slavin's Letter to parents – this has been posted to all families
Scoil Mhuire's Covid Response Plan
Timetable for JUNIOR INFANTS first month of school.
Helping Our Children Cope with the Return to School
For Our Infant Classes
For our children going into Junior and Senior Infants this year, Ms. Friel has made made some Social Stories to explain what it will be like in school in September. There is a specific story for each class. Here are the stories for children going into: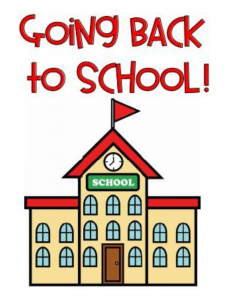 Junior Infants, Ms O'Connor
We would advise the parents of all the children going into these classes to take a little time to read through them and talk about the pictures with your child before next Tuesday.
Other Resources
Benjamin Bear and the Long Winter  A story for children about feeling safe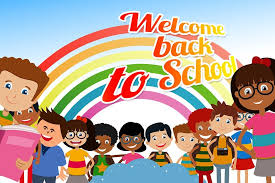 Supporting Children Returning to School After The Lockdown
Supporting my Child's Return to School after Covid-19 – Symptoms to look out for and when to contact your GP.  Public Health Advice from the HSE
Back to school tips from Barnardos – one leaflet for Children and one for Parents
Back to school advice from the government with videos for younger and older pupils and one for parents on gov.ie
Preparing for Junior Infants – Please see our page Parent Information
This video is from the National Parents Council on helping your child transition from pre-school to primary school is very good and covers all aspects of school life.
Videos for Children
Some kids songs on YouTube to help explain about the changes in school: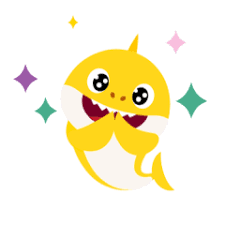 Why Do People Wear Masks – Jack Hartmann
Greet from 6 feet rap – Jack Hartmann
First Day Back to School after Lockdown – a video for children
A Social Story about returning to school this September suitable for older children
A video explaining about "school bubbles" and what it means for the children when they return